All Credits Go To :  Tarah Chieffi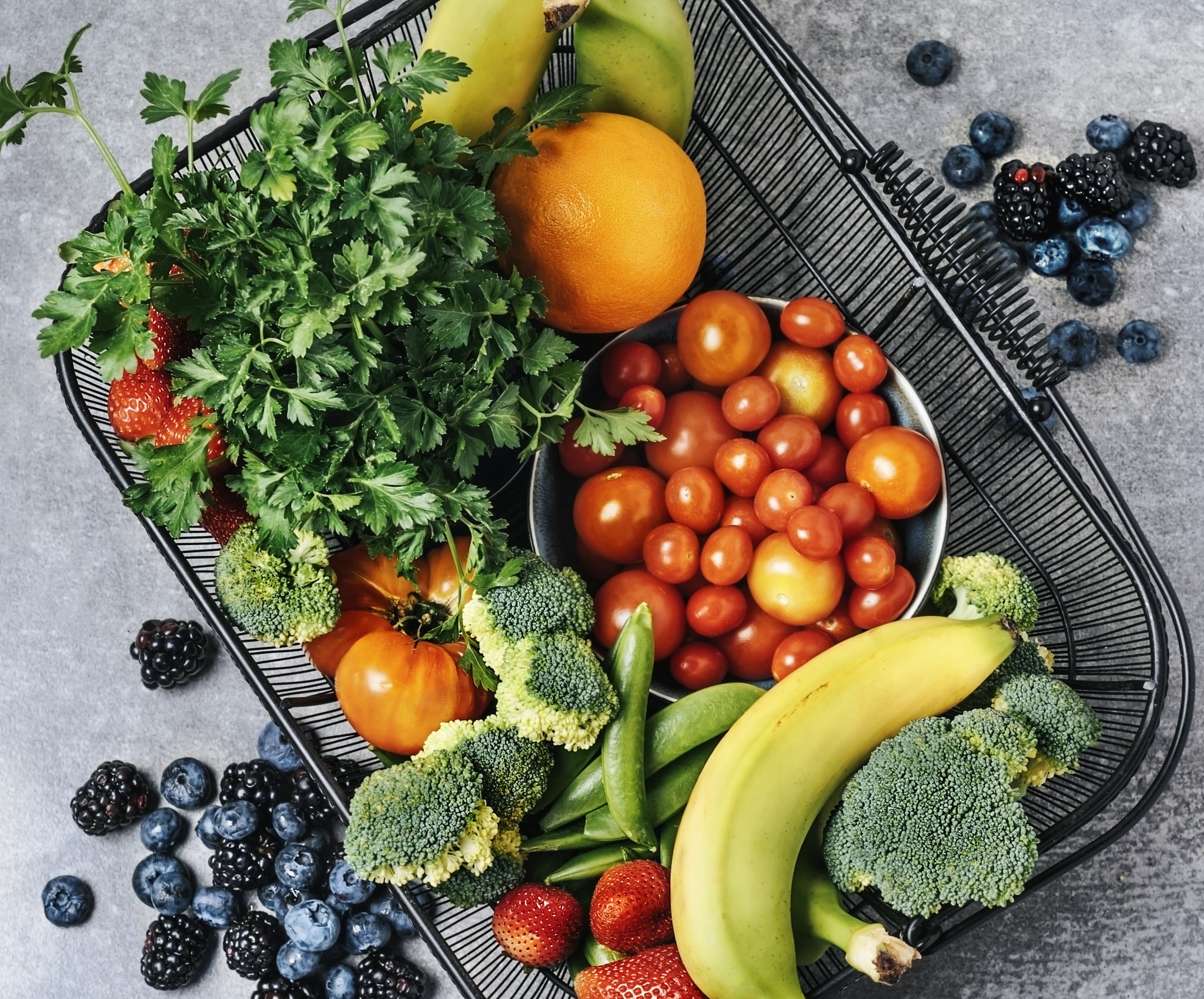 With its emphasis on fresh, whole foods, the Mediterranean diet may not sound very budget-friendly. It's safe to assume that your grocery bill might go up a bit when you start swapping packaged foods for fresh produce, heart-healthy seafood, healthy fats, and whole grains — but no need to worry that you'll have to take on a roommate to help pay the bills. To ease the strain on your wallet, we spoke with two experts to get their best tips for following a Mediterranean diet on a budget.
1. Always Plan Ahead
"The biggest possible savings comes from planning your meals ahead of time," said Daniela Puglielli, founder of the Mediterranean Diet Roundtable, which studies the underlying science of the Mediterranean lifestyle. Brynn McDowell, RD, agreed: "Heading to the grocery store with a list can help you reduce food waste and cut back on your grocery bill. If you are using half a head of lettuce one night, plan a dish the following night to use the remaining half so it doesn't go to waste."
While you're plotting out your menu, "utilize the weekly sale ads and plan around those discounts," Brynn added. "Don't forget about double coupon days and money-saving apps like Ibotta, too! The savings may seem small, but they add up and can help you create money-saving habits."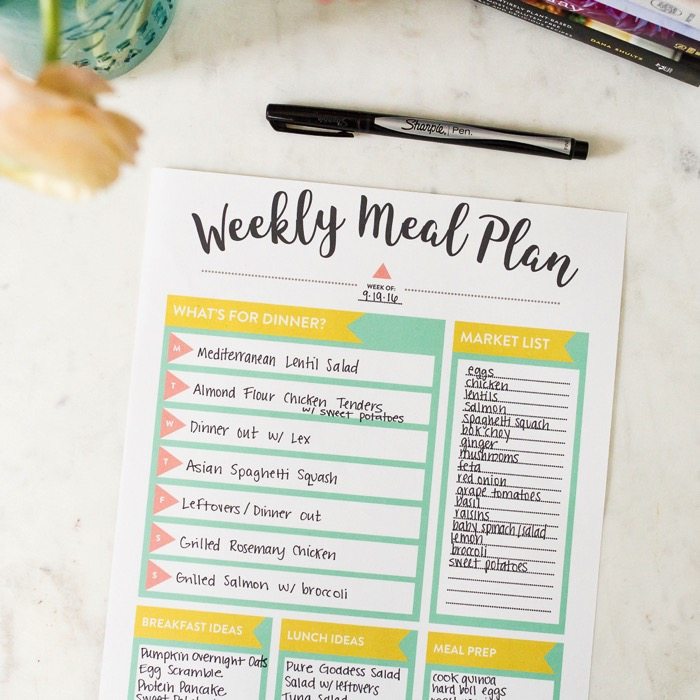 2. Buy Canned and Frozen
"Frozen and canned vegetables and fruits are just as good as fresh and much better than none at all," Brynn told POPSUGAR. They're pretty much always cheaper than fresh produce, and they have a longer shelf life, so you can stock up when you find them on sale.
3. Eat Primarily Plant-Based
On any diet, quality meat typically causes the biggest budget strain. "Adding more meals that focus on vegetables, whole grains, and legumes can save you money because they are often less expensive than meat," Brynn said. In fact, the Mediterranean diet encourages it. While even red meat isn't off-limits (there's no harm in the occasional splurge), plant-based foods are essential to this plan. "Traditionally, the Mediterranean diet is considered a 'budget' cuisine because it involves the least amount of meat or fish," Daniela noted.
4. Change With the Seasons
Looking for a wallet-friendly way to stock up on produce? Make sure you know which fruits and vegetables are currently in season. "Purchasing fruits and vegetables when they are in season is an easy way to save money at the grocery store. They are often cheaper and (bonus!) have so much more flavor," Brynn said. "For example, asparagus might cost double the price in the Fall, as opposed to Spring when it is actually in season."