All Credits Go To : HEDY PHILLIPS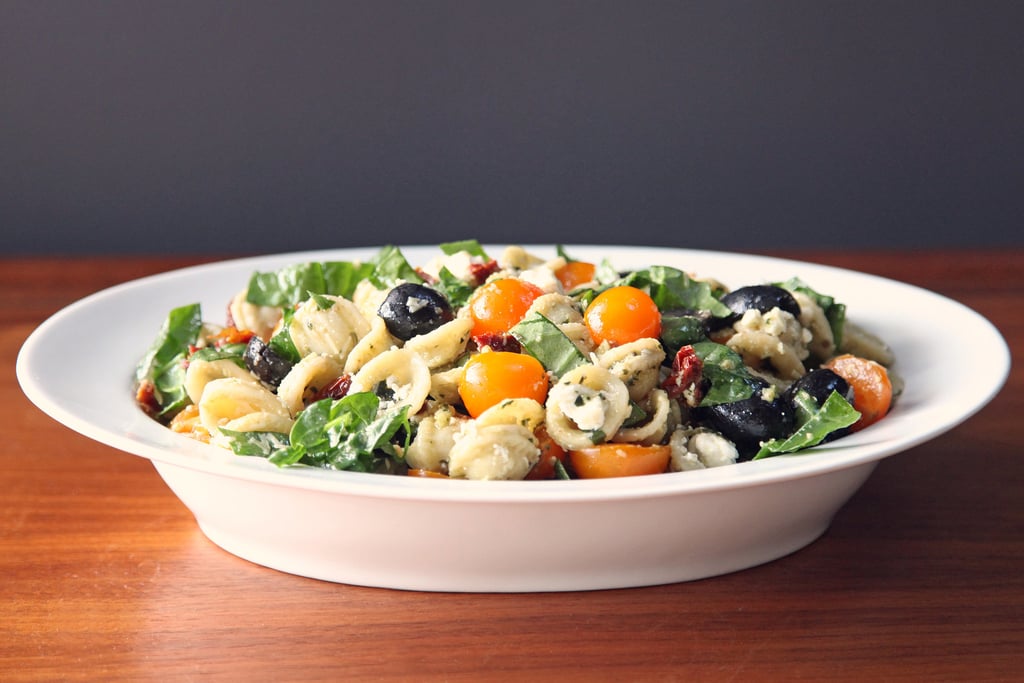 The Mediterranean diet is touted time and time again as the best diet out there. It's not only great for shedding pounds, but it can also improve your gut health and even your brain function. And did we mention it can help you live longer? If you haven't tried this simple diet yet, it's time to give it a shot.
Meals on the Mediterranean diet follow this formula: half vegetables and fruit, a quarter whole grains, and a quarter fish, lean protein, or vegetarian protein, with a small amount of healthy fat. Sounds simple, right? The diet is less extreme than many other diets, so it's likely to be an easy transition from whatever you're eating now. It's just a matter of filling up on low-starch vegetables and fruits and keeping your lean protein intake high. To get you started, we've put together a week of meals you can try out. You can, of course, mix and match as you please, as long as you keep the meal formula in mind.
Day 1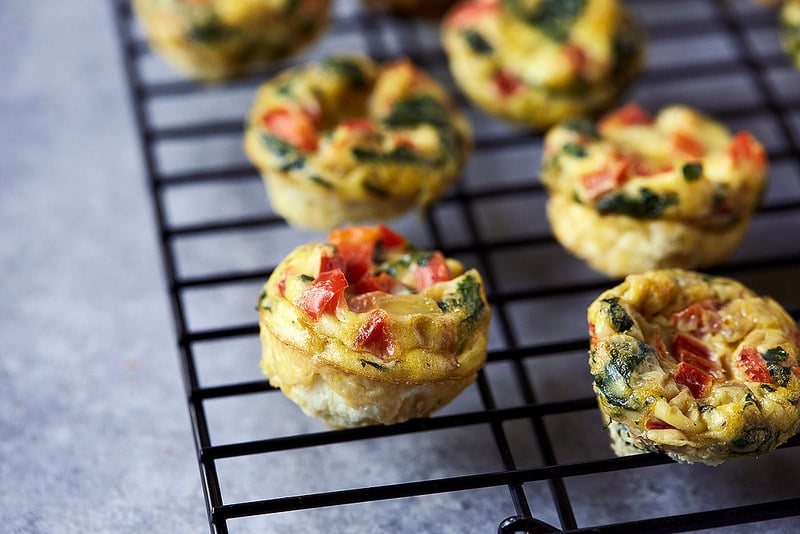 Breakfast: mini frittata egg bites with brown rice
Lunch: kale caesar salad with chicken and couscous
Dinner: tomato lentil soup and a side salad with arugula, quinoa, and veggies, tossed with olive oil and vinegar
Snack: assorted fruit
Day 2